Trademark process
Get your trademark registered in a few simple steps
1.
Sign Up
Fill in a simple sign-up form, provide your information and sit back.
2.
Planning
We plan, research, and organize the data based on your provided information
3.
Compile
We coordinate and get the application reviewed by you.
4.
Apply
We finalize and apply your trademark/copyrights.
Our Company
We Are Here For You 24/7/365
We drive the mission to provide start-up businessmen and entrepreneurs, quick, and cost-effective way to safeguard their brand. Our team understands that running and maintaining a successful business is a crucial duty. You don't need to worry about these hardships while taking our services, because we keep struggling in protecting and securing your name and make the process as dynamic, productive, and reasonable as possible. To ease the process of achieving a trademark for your business, we have a pack of every essential thing you require for protecting your name, brand slogan, or logo.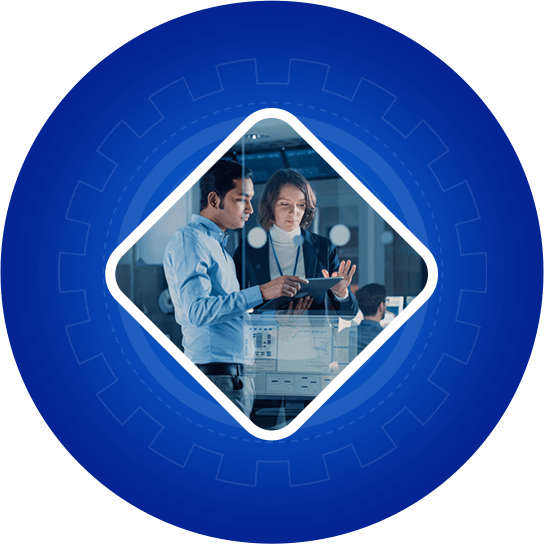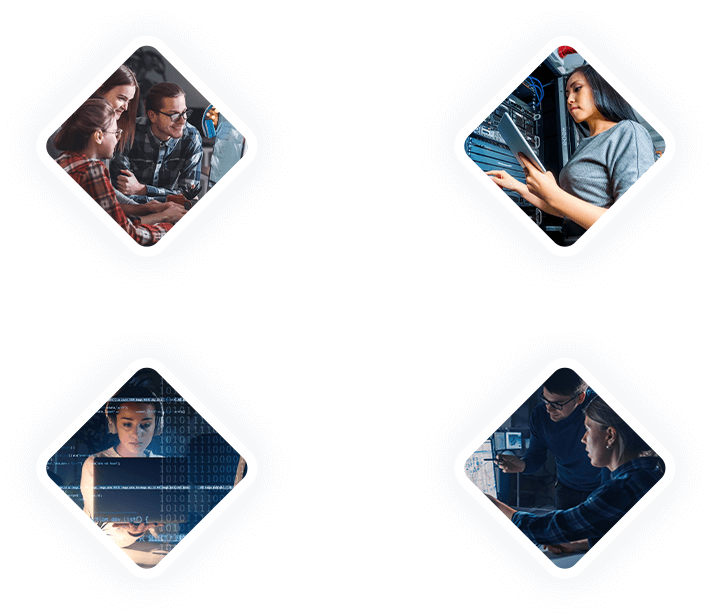 Services
Trademark Services
A Trademark Statement of Use is obligatory for any trademark registered by the United States Patent and Trademark Office. We present an easy and efficient way of having our SOU approved.
A Trademark Statement of Use Extension can accommodate you the moment you require to cover all necessities. You can record for various Statement of Use extensions; you will get the process by us.
Has your trademark gone out of date or is about to? Validation of a registered trademark is for 10 years. To extend the time- period, it is required to file a trademark recommencement application. We are right here to take care of this process.
Client Reviews
See Why People Praise Trademark Whizz?


I hired trademark whizz multiple times for trademark registration of my brands. I must say, the service quality and communication deserve appreciation. Always quick to respond and take care of the complete process from start till the end at an amazing price.


I called them for their free consultation and I totally admire their honest and genuine feedback on my trademark related issues. They are very knowledgeable, courteous and seemed extremely professional. I will be using Trademark whizz in the future. Thanks again!


Trademark whizz has experienced professionals under their belt and I recommend their services. They are fast, reliable, and make everything effortless with their professionalism.
Get YOUR TRADEMARK REGISTERED NOW
Get your brand protected by registering for copyright and trademark from us NOW!