COPYRIGHT REGISTRATION
Guard your creative brands and inventions. Ensure smart work to protect your hard work.
At US Trademark, we assist you in filing copyright registration through an easy process.
Fill out the questionnaire and we will tackle the rest for you
Our team will help you get licensed
As soon as you are done with the copyright registration, consider your hard work protected against infringement.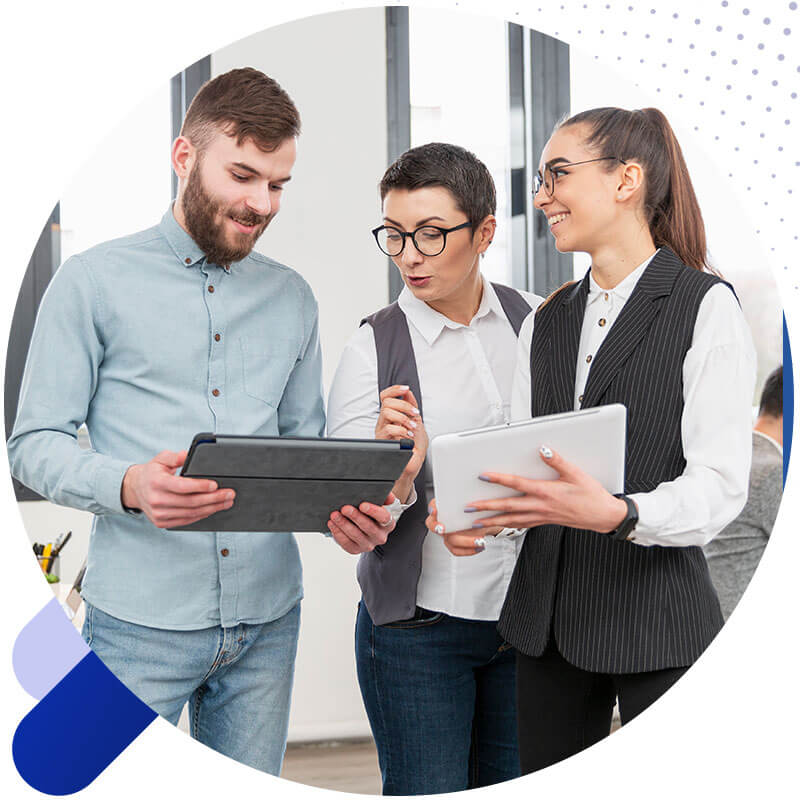 WORKFLOW
We discuss your specific trademark situation and determine exactly what you need. In just few simple steps, we make it easy for you to apply for federal trademark protection.
At US trademark, we get in touch with you to get intact information about your brand, to configure your actual requirement. Then we make it simpler for you to apply for federal trademark protection
WORKFLOW
Get your trademark registered in a few simple steps
1.
Sign Up
Fill in a simple sign-up form, provide your information and sit back.
2.
Planning
We plan, research, and organize the data based on your provided information.
3.
Compile
We coordinate and get the application reviewed by you.
4.
Apply
We finalize and apply your trademark/copyrights.
We are here to help
Fill out the online survey to move on with the further process
Copyright and infringement registration help you secure the originality of your creation and inventions. You can easily register a copyright for your books, lyrics & rhythm, articles, etc. Apart from this, copyright holds evidence proving your ownership. It is also required for legal copyright cases (if any). Once you become a copyright owner, you have the authority to choose the way your work is made available to the public. You may decide to share your creativity with the world or keep it exclusive.
Help Me CopyRight
What sort of Stuff can I Copyright?
US Trademark is named to help the owners protect their creations legally and lawfully. Our line-up files registration for copyright and infringement ensuring the security of your hard work.
Literary Works
Photographs
Acoustic or Sound Recordings
Melodious Work or Lyrics
Songs Records/Tracks
Websites
Maps
Motion Pictures
TV set Shows
Scripts/Screenplays/Dialogues
Videos
Animations
Technical Drawings
Visual Arts/Graphic Arts
Software and Programs
Artistic Masterpieces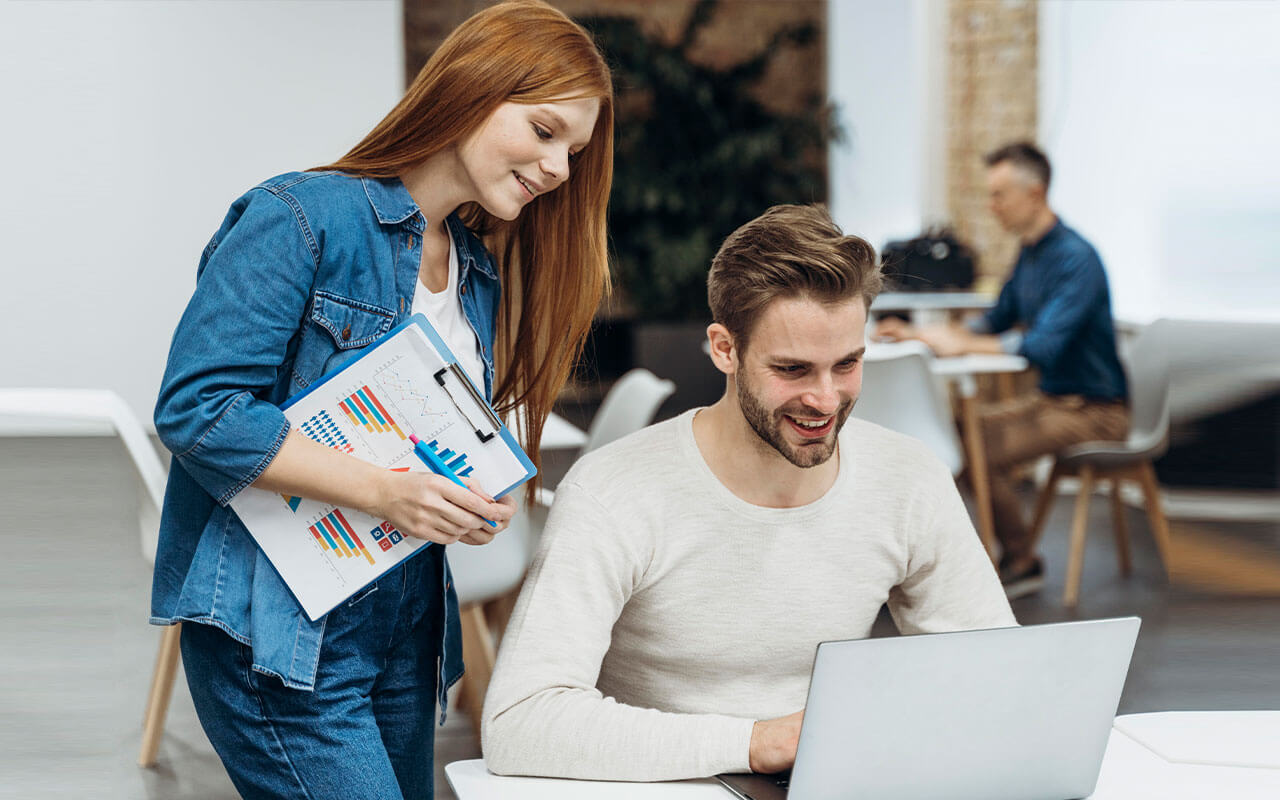 Get YOUR TRADEMARK REGISTERED NOW
Get your brand protected by registering for copyright and trademark from us NOW!